The first thing I did after deciding to retire was spin for an hour on the trainer.
Of course that's how it would go. I decided to retire; I didn't stop breathing or being a head case.
But I should back up.
In early June of 2007, I bought a mountain bike and later that month, I started racing it. By August, I'd decided I wanted to go to the Olympics for cross country racing and by the following December, I was in training. My whole life shifted: my diet became healthier and actually included water, I rode a bike all the time, and every day included some type of cross-training. Sometimes I loved it; others I'd put off training all day and throw tantrums as I dragged myself onto the trainer at 10pm. How I felt about the process was mostly irrelevant – I had a goal and absolute tunnel vision to that end. My whole life shifted to being about training and racing and I made choices repeatedly to support that goal and abandon everything else.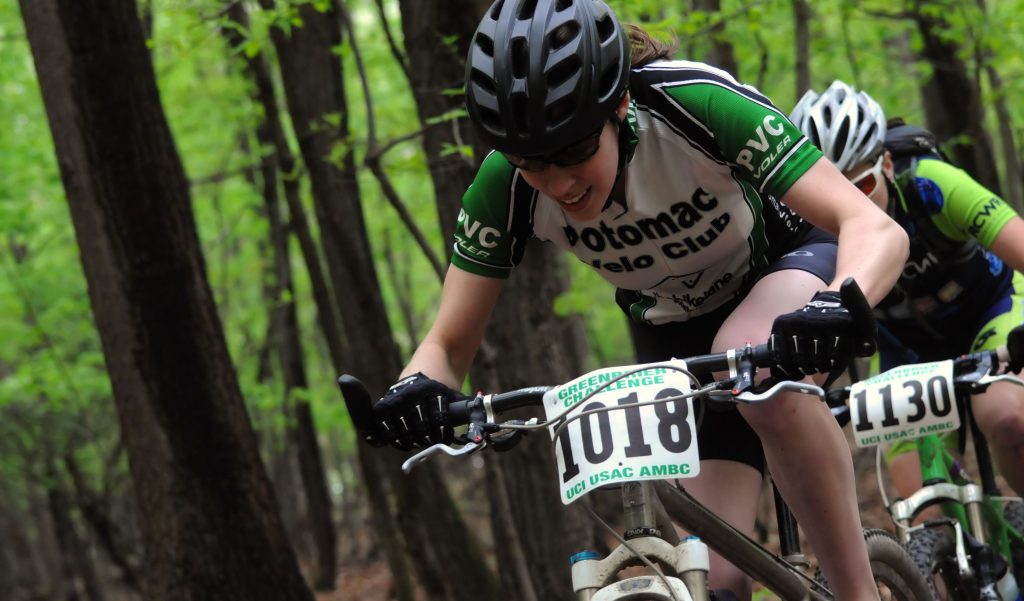 When I stumbled into road cycling (or crashed into it, as some of you may recall), everything changed except for the steel-trap focus on making it to the highest level of the sport. I was more successful on the road than trails and that stoked the fire to work harder and sacrifice more. Two years later, I was racing professionally all over the country and have been there since. It's been a wild ride.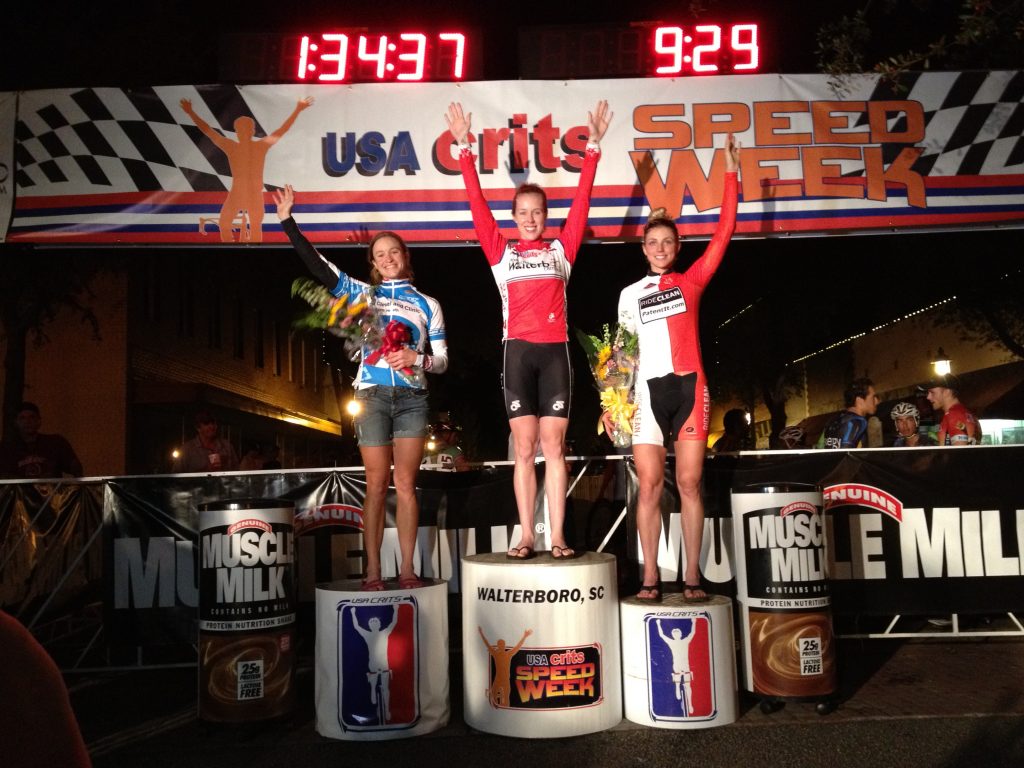 Starting the Hagens Berman | Supermint team was an incredible experience and I enjoyed racing this past season more than ever before. I was fitter and stronger then any year prior, and finally had the confidence and experience to feel in control in races. I didn't achieve some of my personal goals but have no regrets.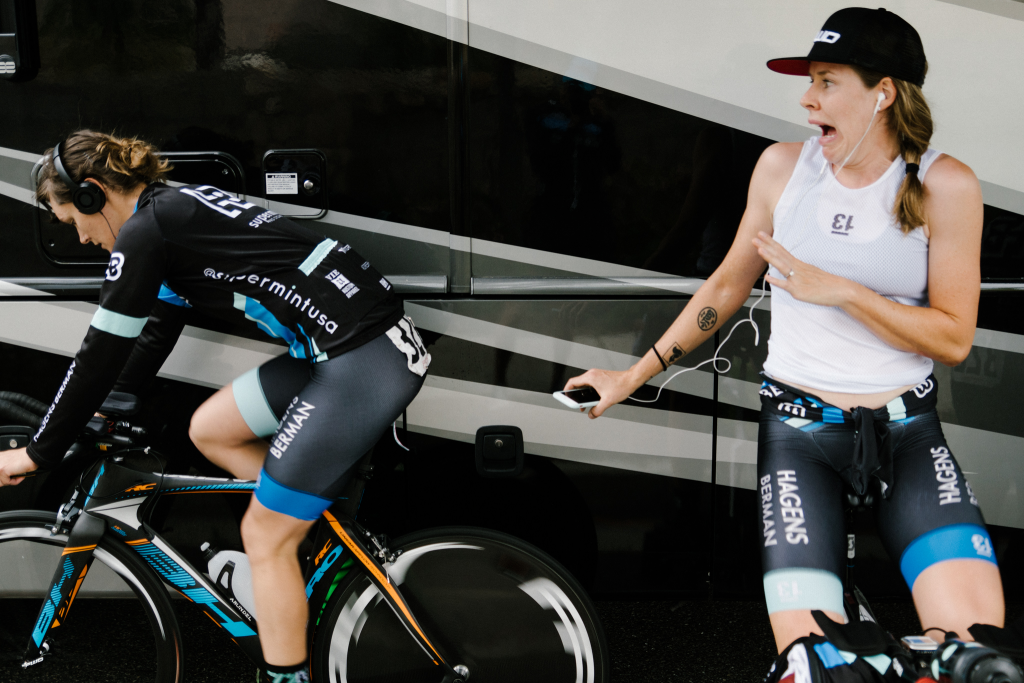 What I do have is the certainty that I need to step away from racing now. Not from riding, not from running the team, but from the demands of being a professional cyclist. The negative feelings started months ago but I ignored them or chalked them up to temporary injury/fatigue/burnout. They didn't go away, though, and I would listen to myself chatting with people about racing and the coming season and it sounded like I was talking about getting teeth extracted or attending my own funeral. There is nothing in professional cycling so rewarding that it is worth doing when you don't feel like it anymore.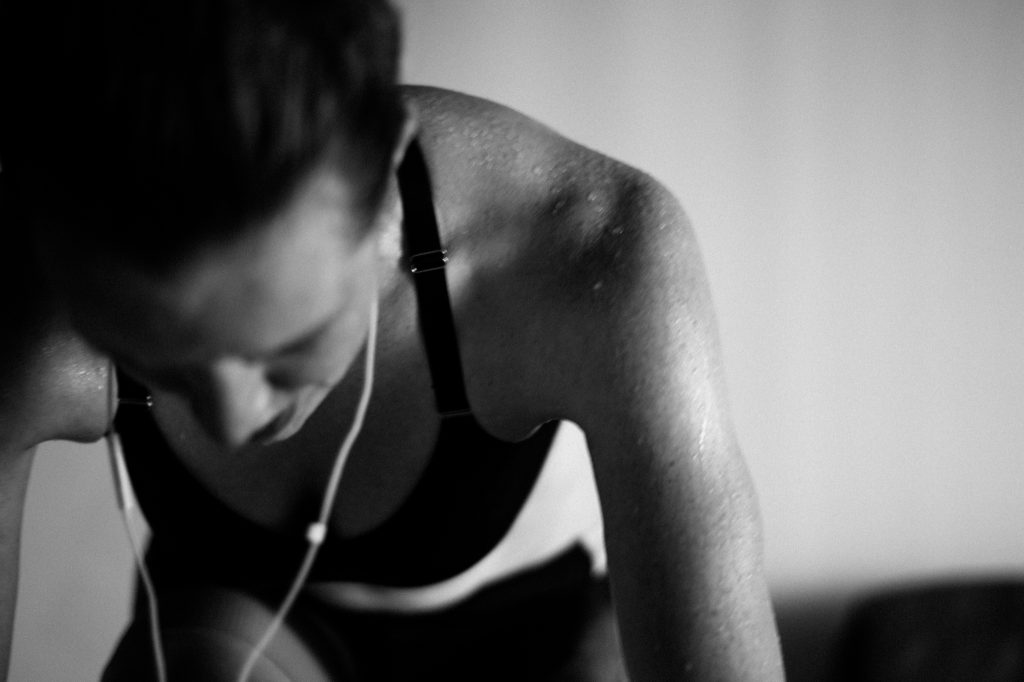 As for the why? part: Phil Gaimon had a great interview recently talking about his own decision to retire and many of his reasons mirror mine. It felt like my fire to race dimmed to the point where it no longer blotted out the magnitude of the risks and sacrifices. I've missed events and holidays for years, begrudgingly put my body through grueling workouts when I wanted to be doing ANYTHING else, and visited the ER more times than people who work there. Throughout all of it, I kept seeing the goal the goal the goal and that was enough, but when the goal stopped meaning as much, I couldn't figure out why to keep going.
In the middle of a Saturday morning while visiting the San Francisco area in October, I abruptly decided to retire.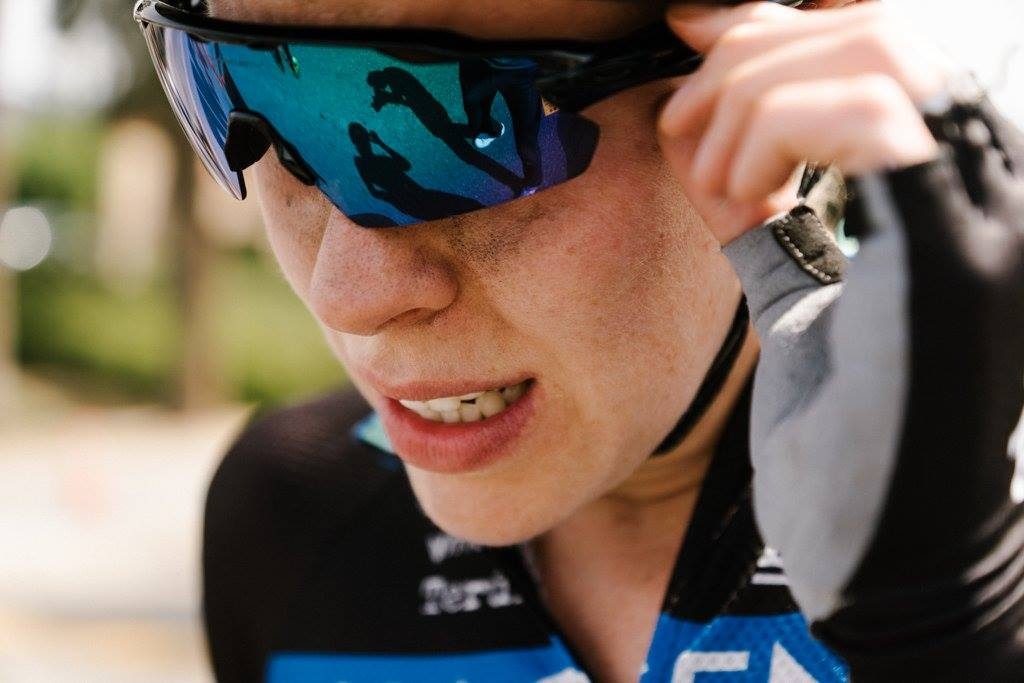 There was an immediate feeling of relief and excitement about how wide open my future suddenly felt. There was also panic – who am I if I'm not a professional cyclist? – but that wasn't a good enough reason to keep going anymore. I told a few people about the decision, did my daily core workout, and then rode the trainer. Although I was done racing, I wasn't done being fit or feeling compelled to ride and I needed to spin my legs out in advance of the next day's big ride.
The rest of the week in San Francisco was spent smashing my body on long rides and not giving a shit about being totally cracked, having terrible legs, or stopping for coffee mid-ride. Off the bike, I ate and drank like it was my last meal and spent a lot of time trying to figure out who I wanted to be next. I bought a plane ticket to spend three weeks in Japan exploring because this is the first time in nearly a decade that I felt free enough to travel without thinking about training or racing. It felt a bit like being let out of jail.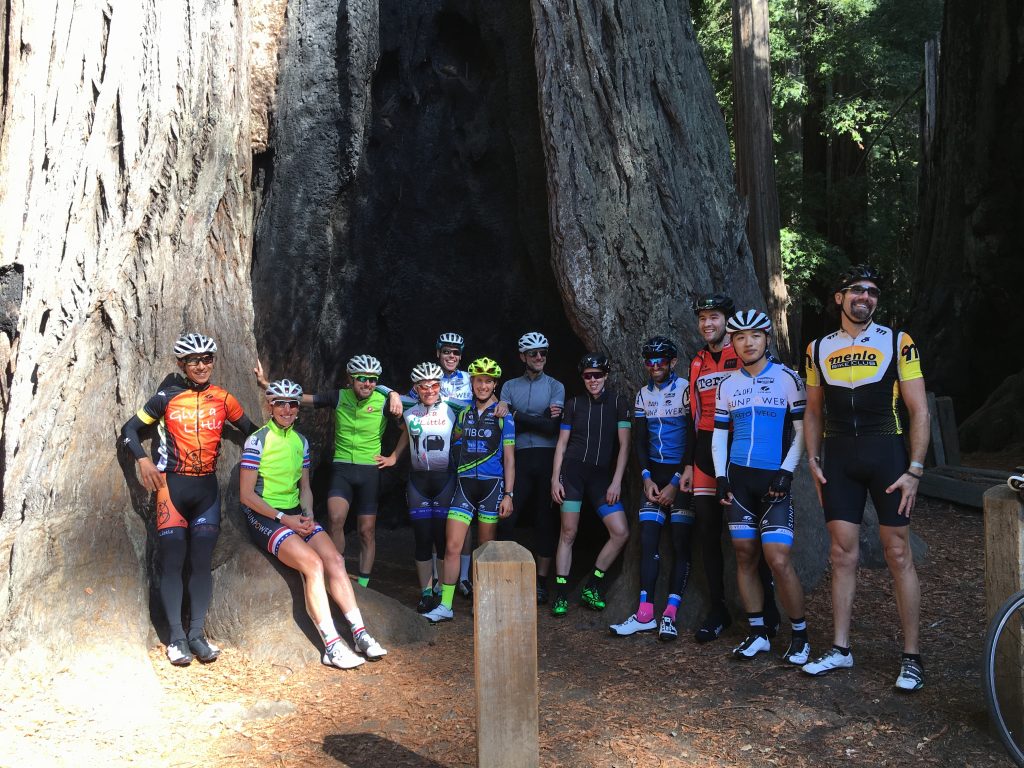 When I think about racing, I do feel sad and miss it already. I'm certain it will be hard to watch or hear about races I should be in and know that I'm not part of the action anymore. But it's like outgrowing a romantic relationship; you can look at the person and love them so much but know they're not right for you anymore and it's time to move on. I love racing and everything it has done for my life, but it's time to figure out what is next and plunge wildly, terrifyingly, and joyfully into that unknown.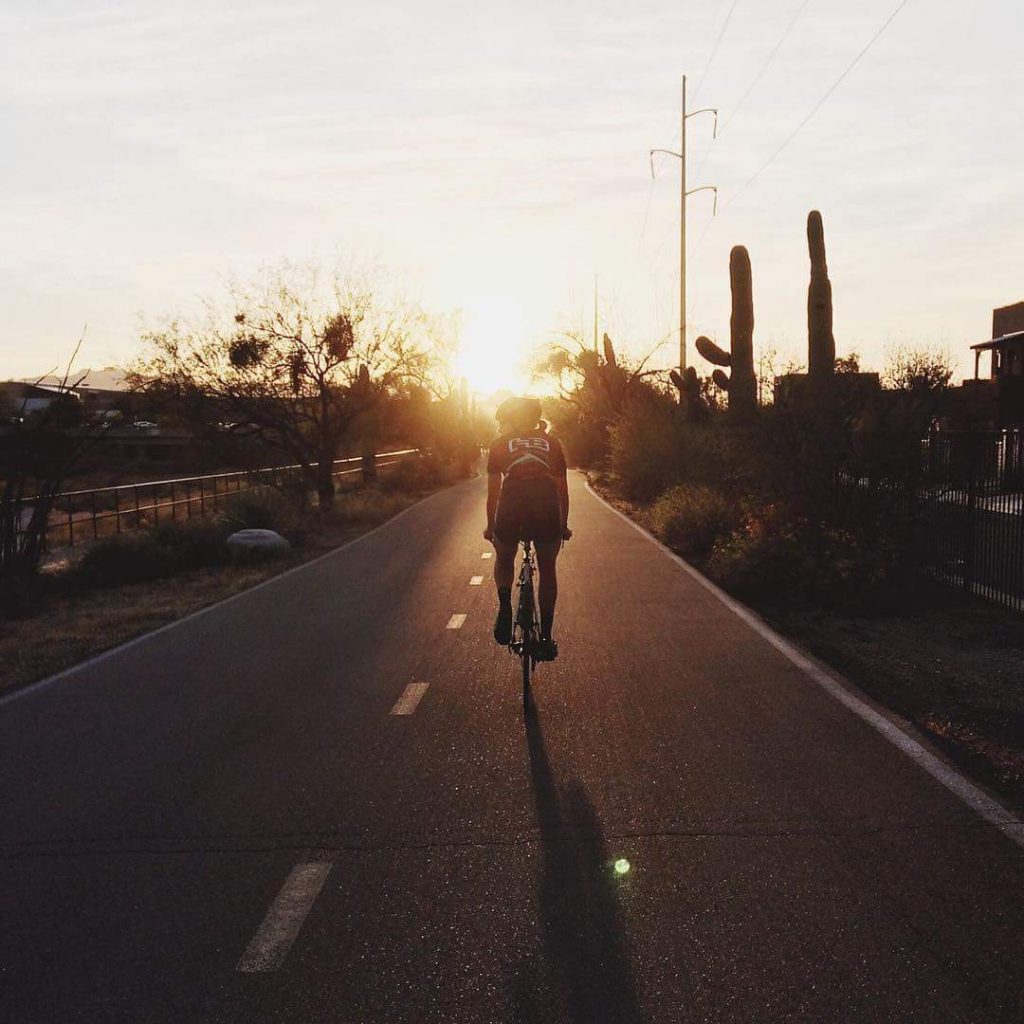 Until I come out of retirement, that is. There will likely be a sequel.