My cycling career began seven years ago today. It was the second race of the Wednesdays at Wakefield mountain bike race series, but my first race ever after only owning a mountain bike for a few weeks. Clipless pedals still freaked me out. I distinctly remember the race not being very fun; it felt like taking an activity I enjoyed and adding urgency to it. Why would I want to do that? Life is urgent enough; why do I have to ride fast too?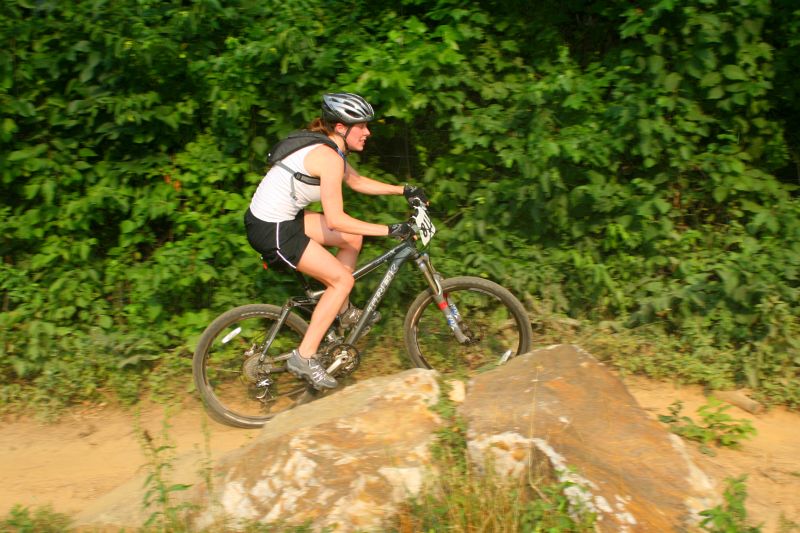 But then the results were posted and it turned out that I'd finished 3rd in the beginner women field. WHOA. I placed, which meant I was actually decent (!), but also that two women had ridden faster than me. I collected my bronze medal and free water bottle and then went on to let cycling take over my entire life and now I ride professionally.
It's been a wild seven years. I can barely remember life before cycling; if you told me eight years ago that I was going to walk away from law school, become a professional athlete, and purposely blend spinach into my drinks every day, I would have laughed in your face. But here I am. It both scares and thrills the crap out of me to wonder where I'll be in another seven years.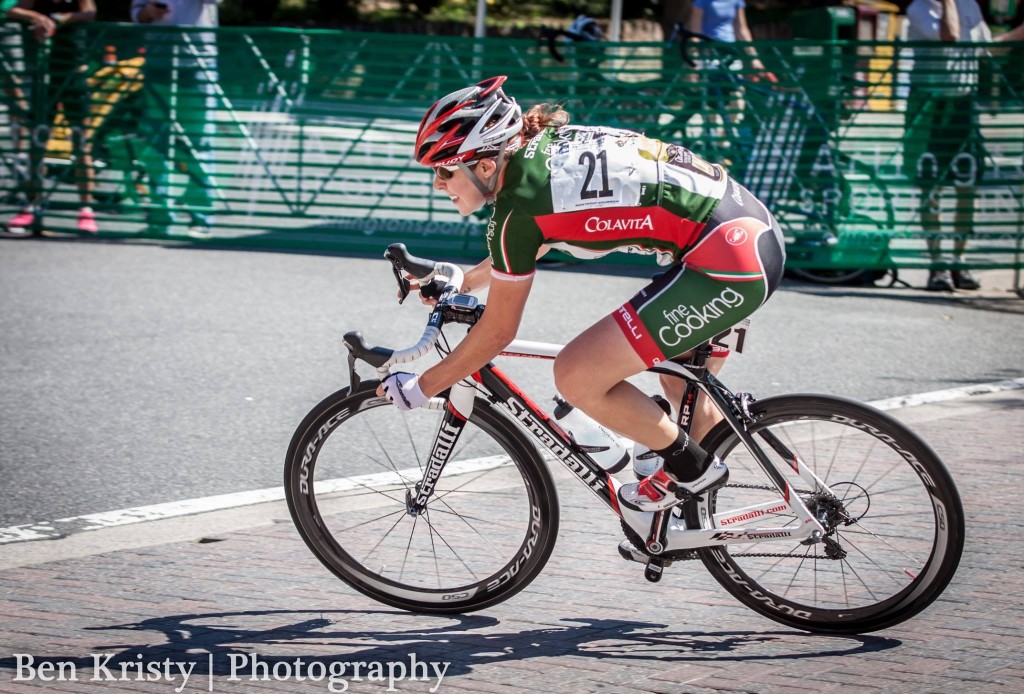 I'm still the treasurer of Potomac Velo Club, the group that puts on the Wednesdays at Wakefield series, which means I drop by the races every summer to distribute prize checks and collect registration fees. While I was there tonight, I handed out medals and water bottles to the three women on the podium for the beginner women's race. All I said to them was 'congrats, nice job, good work," but what I really wanted to say is, "This could be the beginning of the most wonderful thing you'll ever do with your life."