At the beginning of 2017, Bill Schieken of CXHairs invited me to his basement to talk about bikes and feelings while polishing off a bottle of scotch. It was a great chat, so great that we decided to do it again (or maybe he just wanted more scotch). Then he gave me some recording equipment and told me to go drink alone all year, and thus my own podcast was born.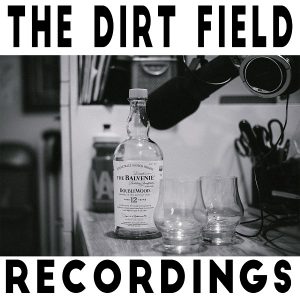 "Lindsay Bayer, aka The Dirt Field, was born on Halloween and now stays in costume every day as a professional cyclist and team co-owner for Hagens Berman | Supermint Pro Cycling. The Dirt Field Recordings are unfiltered conversations filled with snark, wit, and brutal honesty.
Join Lindsay as she drinks scotch and chats with friends, foes, and the personalities that make up the traveling circus of professional road racing. She may also talk to her mother for an episode or just sing showtunes and drink alone. You'll have to subscribe to find out."
Check it out at the Wide Angle Podium Network or on iTunes.